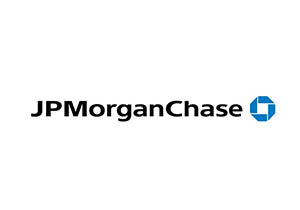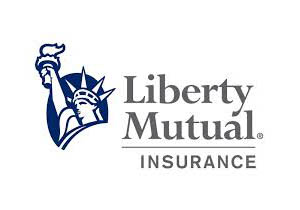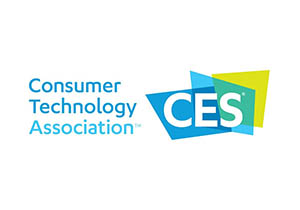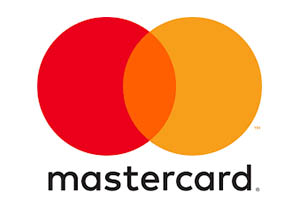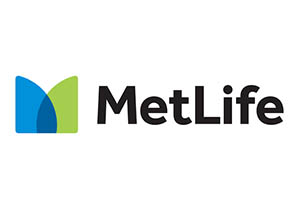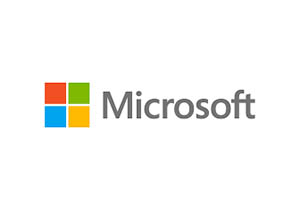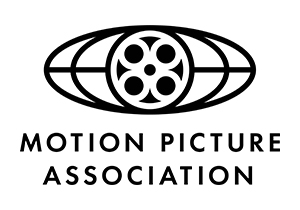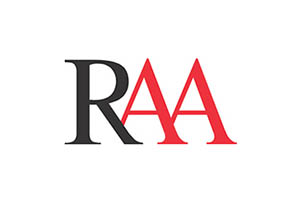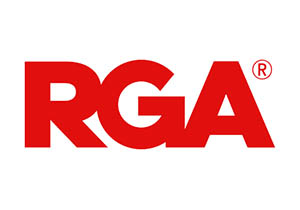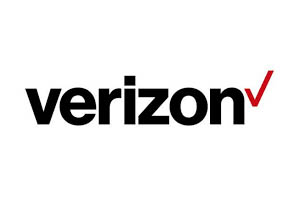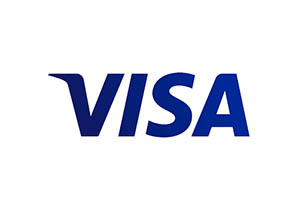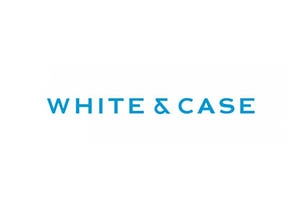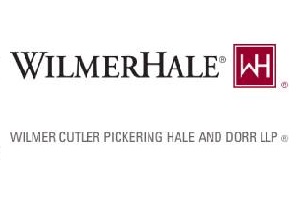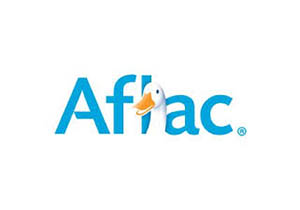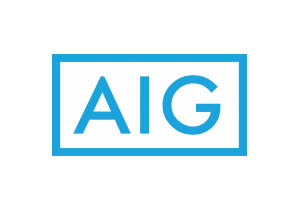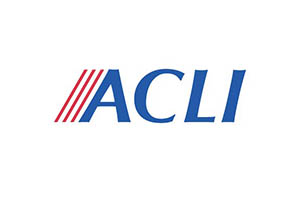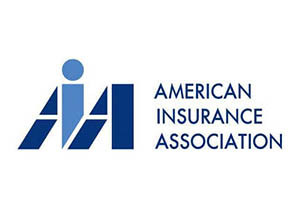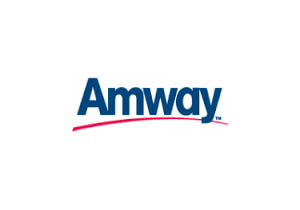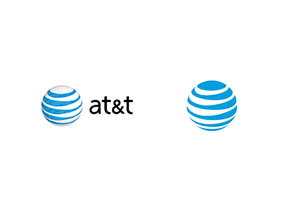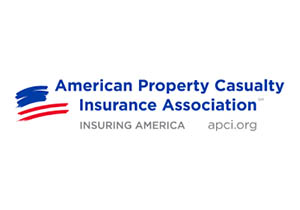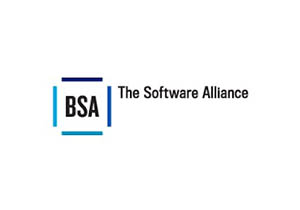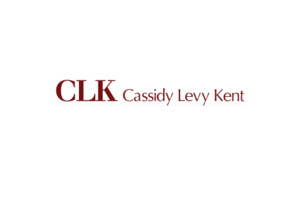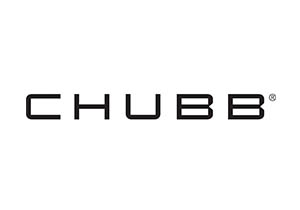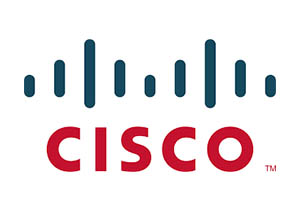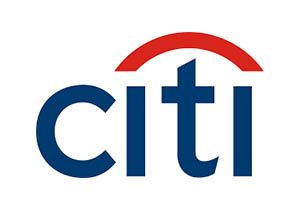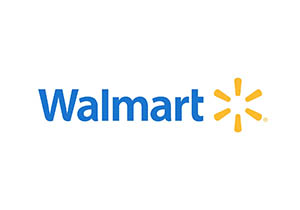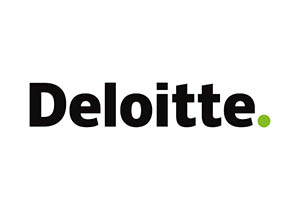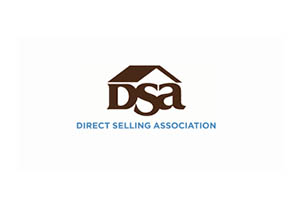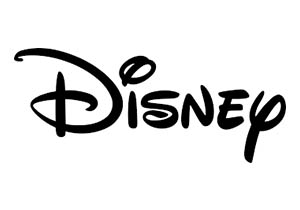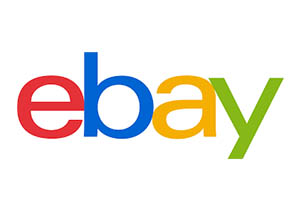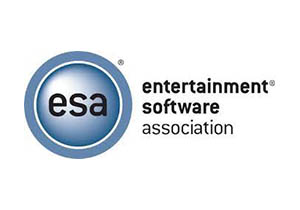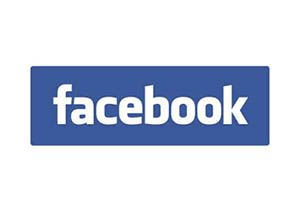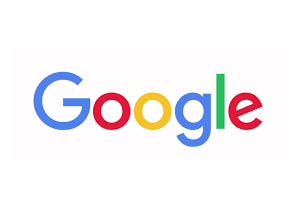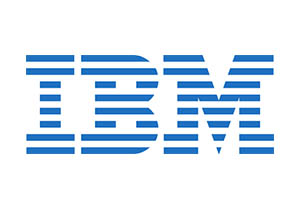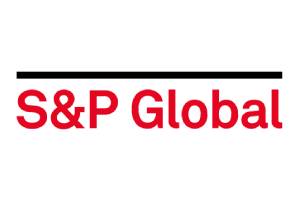 The Coalition of Services Industries is the leading industry association devoted exclusively to promoting the international objectives of service sectors.
We produce tangible, commercially meaningful results by advocating for international rules, modernized customs processes, market access commitments, and regulatory systems that ensure fair competition for all service industries. We work globally to obtain solutions to significant international services issues, such as the elimination of barriers to market access entry through establishment and cross border delivery of services, the promotion of cross-border data flows and reversing forced data localization, the creation of a level playing field for U.S. companies competing with state-owned enterprises, ensuring greater regulatory transparency and due process, and strengthening global value chains.
CSI represents the interests of all sectors of the U.S. service economy. Our members include companies, trade associations, and professional associations. CSI represents the broad array of U.S.-based entities that provide services domestically and internationally, including but not limited to, digital trade and technology, telecommunications, media and entertainment, express delivery and logistics, retail and wholesale services, banking, insurance, and other services. Our member companies are represented in almost every congressional district in the United States.
CSI membership offers you: